Production Updates
Compliance Certifications
We have received all the formal paperwork for the compliance certifications.
This task is now 100% complete ?
Our manufacturing partner Morpho have received the production samples earlier this week. In the photos they look great, but Morpho were not happy with the color match to the Xbox.  Morpho are going to redo the plastic parts for a better color match before they ship samples to us. We were disappointed that we were not able to receive the samples this week, but we are very happy that we have a partner with very high quality standards!!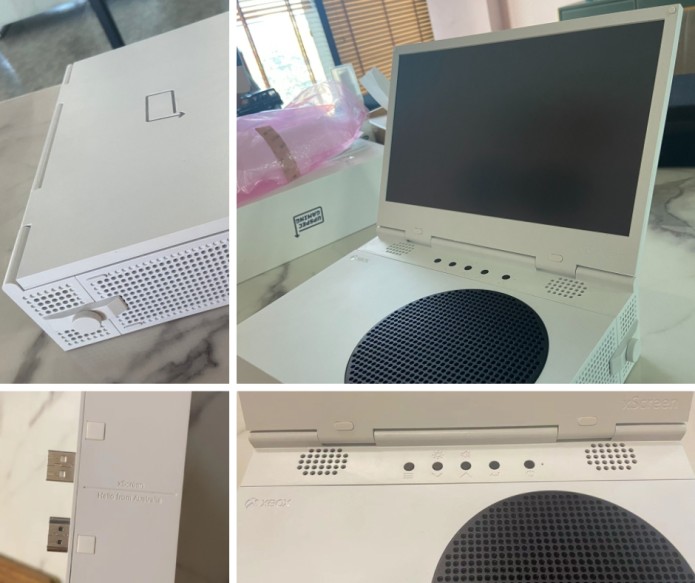 We have added additional pages to the user guide to include the accessories and have finalised the packaging for the sample.
We have locked in the quantities and have paid for the first production order of the xScreen and accessories. This includes all components, assembly, testing and packaging.
Now we have the certifications, work has begun on the electrical components. The printed circuit boards (PCB) have already been completed, next week we will undertake component inspection and then the components will be soldered on the PCBs.
We have our fingers crossed that next week we will receive our production samples and that they are meet our high standards so that we can approve the first production run.
Thanks everyone, have a great week.