Production Updates
We added a NEW feature...
It's a bit late to be adding features but we had a request on Twitter to add a crosshair overlay function which turned out to be easy to implement. This is the last change we are making to the firmware, this is now final.
We added this feature for safety and convenience to ensure the Xbox is powered off when the xScreen is closed. There has been an enhancement to this so that if the Xbox is powered on while the xScreen is closed, the xScreen and Xbox will power off.
We have had a slight delay with our samples due to a positive covid case in the plastics factory. The samples have been sent to us and we are expecting to take delivery on 31 Dec.
We have made some slight changes to the final case with a better placement of the handle and more room for the power cable.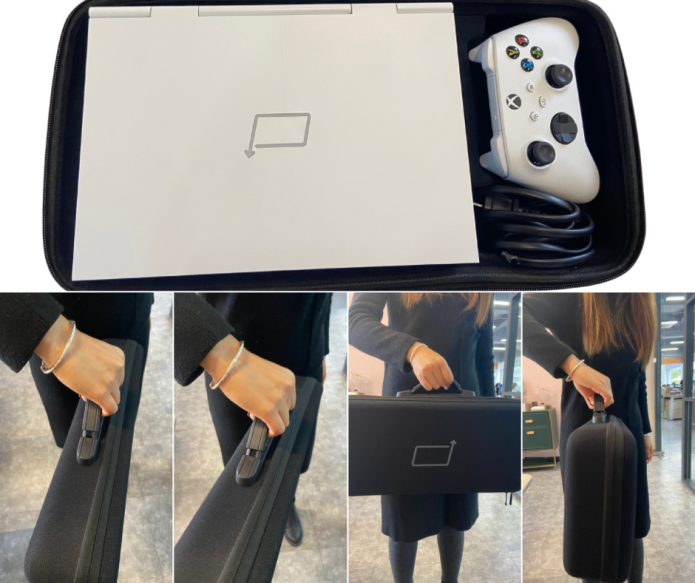 We have started the mass production of the following items:
Thanks everyone, happy holidays.