The power and performance of the Xbox Series S can now be taken anywhere.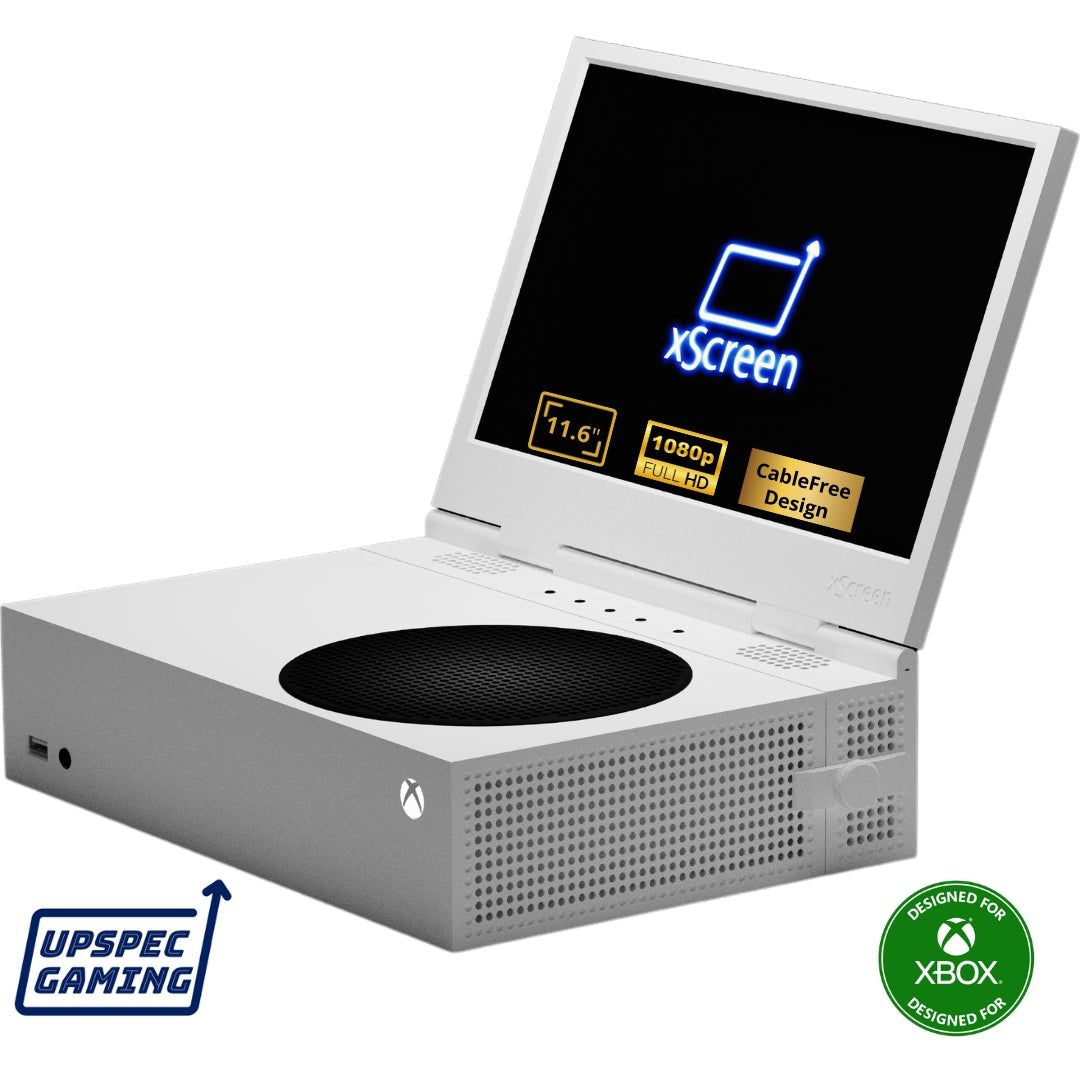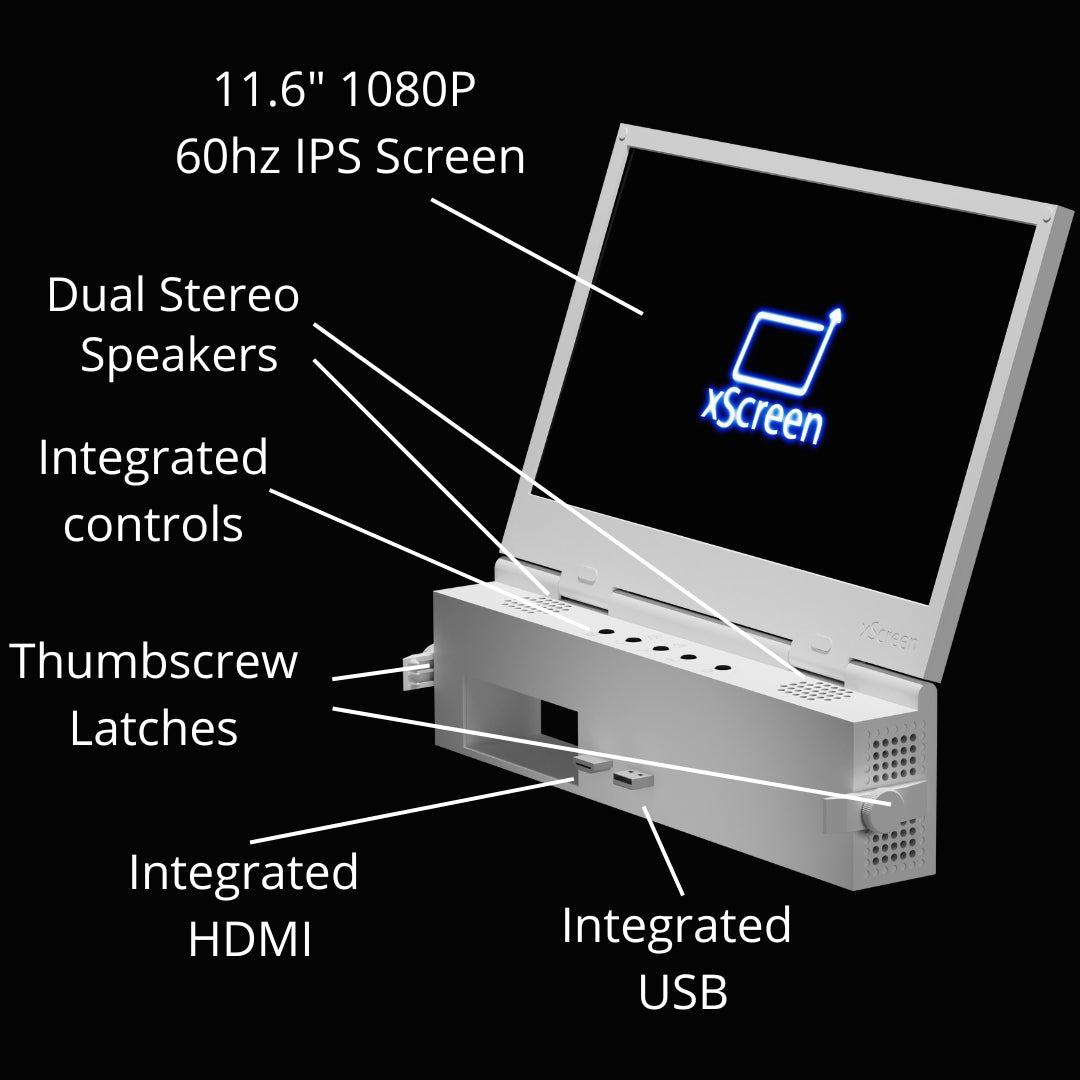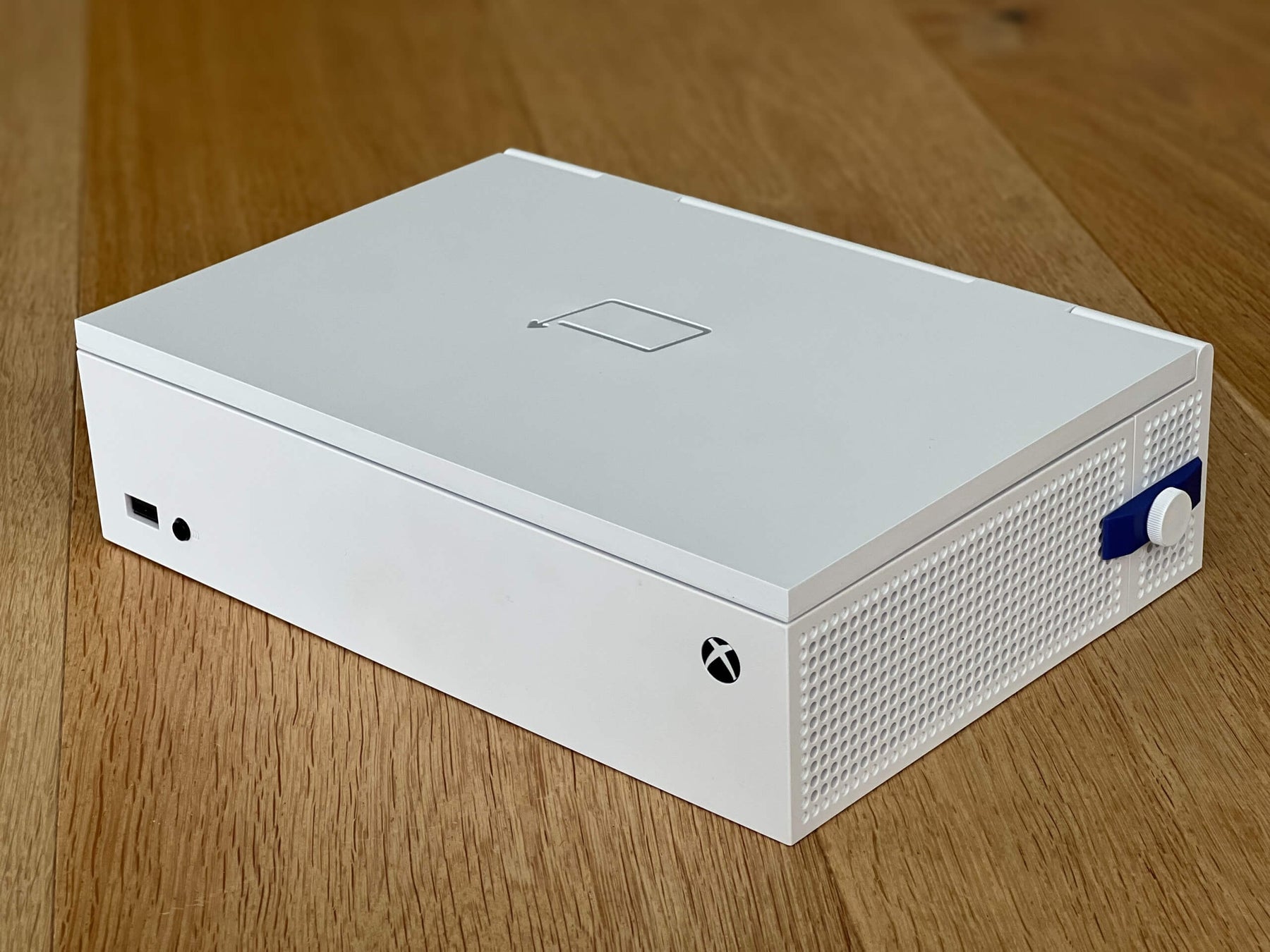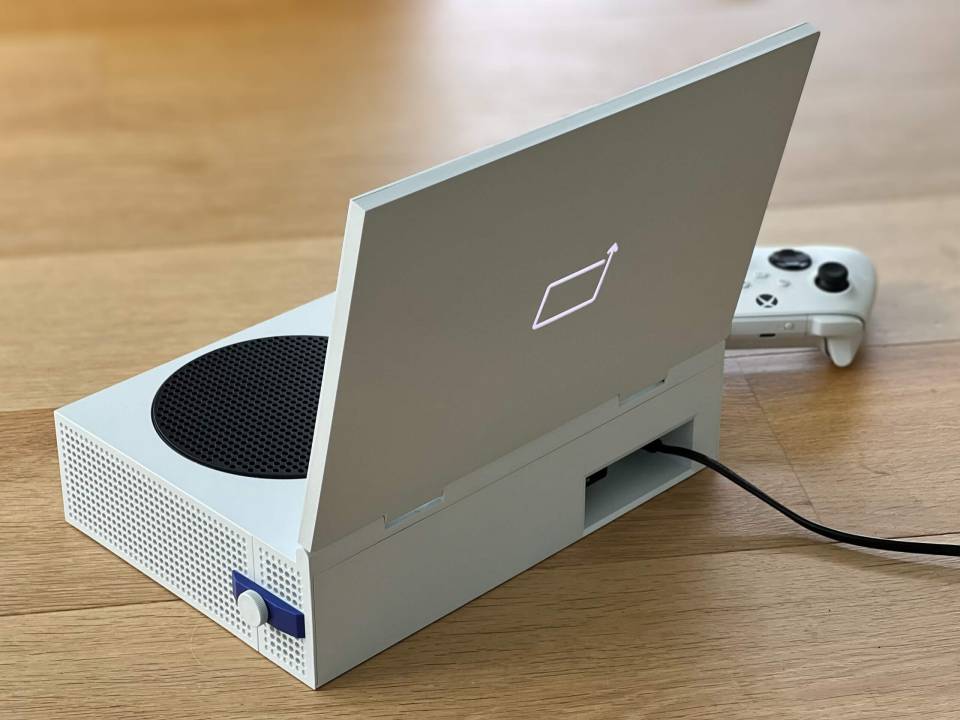 xScreen™ is an 11.6" IPS 1080p 60hz screen, the largest screen size available to fit within the Xbox Series S footprint. Includes built-in stereo speakers plus controls for screen settings and volume.

xScreen™ uses a cable-free attachment solution where only the original Xbox power cable is required.

No Cables
Patent pending attachment system with integrated power and HDMI connections. No additional cables required other than the original cable to power the Xbox.
Power off on close
When the xScreen™ is closed, HDMI-CEC shutdown commands are sent to the Xbox Series S to execute shutdown action protecting the Xbox and the xScreen™.
Crosshair Overlay
There are four different crosshairs and two colours. It is all cycled and can be turned on and off with single button clicks - no need to go into menus!